India is a place where culture echoes, tradition speak, beauty enthrals & diversity delights.
Being a highly spiritual country, festivals are at the heart of people's lives in India.India is a vast country with rich and varied cultural heritage. Folk dance and music is the core of the Indian tradition and culture. Some local festivities have today gained so much importance that people from all over the world flock to see them.
There are many religious lived in India. There are many holidays celebrated in India every year. Some holidays related to festival and some are national holidays. India called the Country of Festival.
Some of the important holidays are here :-
Makara Sankranti which held on 5 January. This holiday related to Harvesting when all farmers cut their crops in winter seasons. It is also called as Pongal.
Republic Day which is held on 26th January. The Govt. declares the holiday in all India. It is a government rule.
Idul zuha which held on 2 february which is make by Muslim religion.
Maha shivratri is the festival of Lord Shiva which held on 18 February and it celebrated in all India.
Holi is the most famous holiday made in India. It is a festival of colours. It comes on 6th march in every year.
Vaisakhi is the most famous festival of Sikh religious.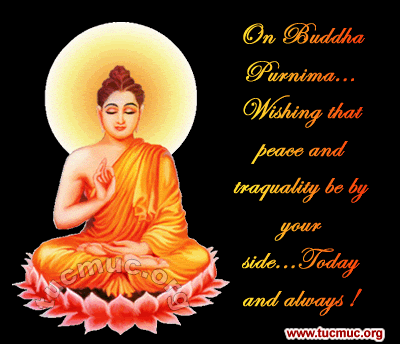 The big holiday of Jain religious is Buddha purnima which made on 4th may.
Indepence Day was the big government holiday all over India. India became free on this day from English men. It comes on 15 august.
Onam is a traditional ten day harvest festival that marks the homecoming of the mythical King Mahabali.It is usually celebrated around August or September . It's a festival rich in culture and heritage. People strikingly decorate the ground in front of their houses with flowers arranged in beautiful patterns to welcome the King. The festival is also celebrated with new clothes, feasts served on banana leaves, dancing, sports, games, and snake boat races.
The birth of Lord Krishna called Janmastami is come in September. It is the big holiday for India.
Dussehra is come in October after 10 days of navratri. On this day the demon named Ravana died by a lord RAM.
Diwali is the most religious holiday make in India. It comes in month of Oct.-Nov. It is called a festival of lights.
The big day of the year called Christmas is celebrated on 25th December by all Christians.
There are many of the holidays and festivals that celebrated in India all year with full of joy and happiness. All the festivals are shows and a give a message of Brotherhood. In India there every day is a festival and every night is like a celebration. so these are some of them which are listed here.Besides these there are many festivals which are celebrated.